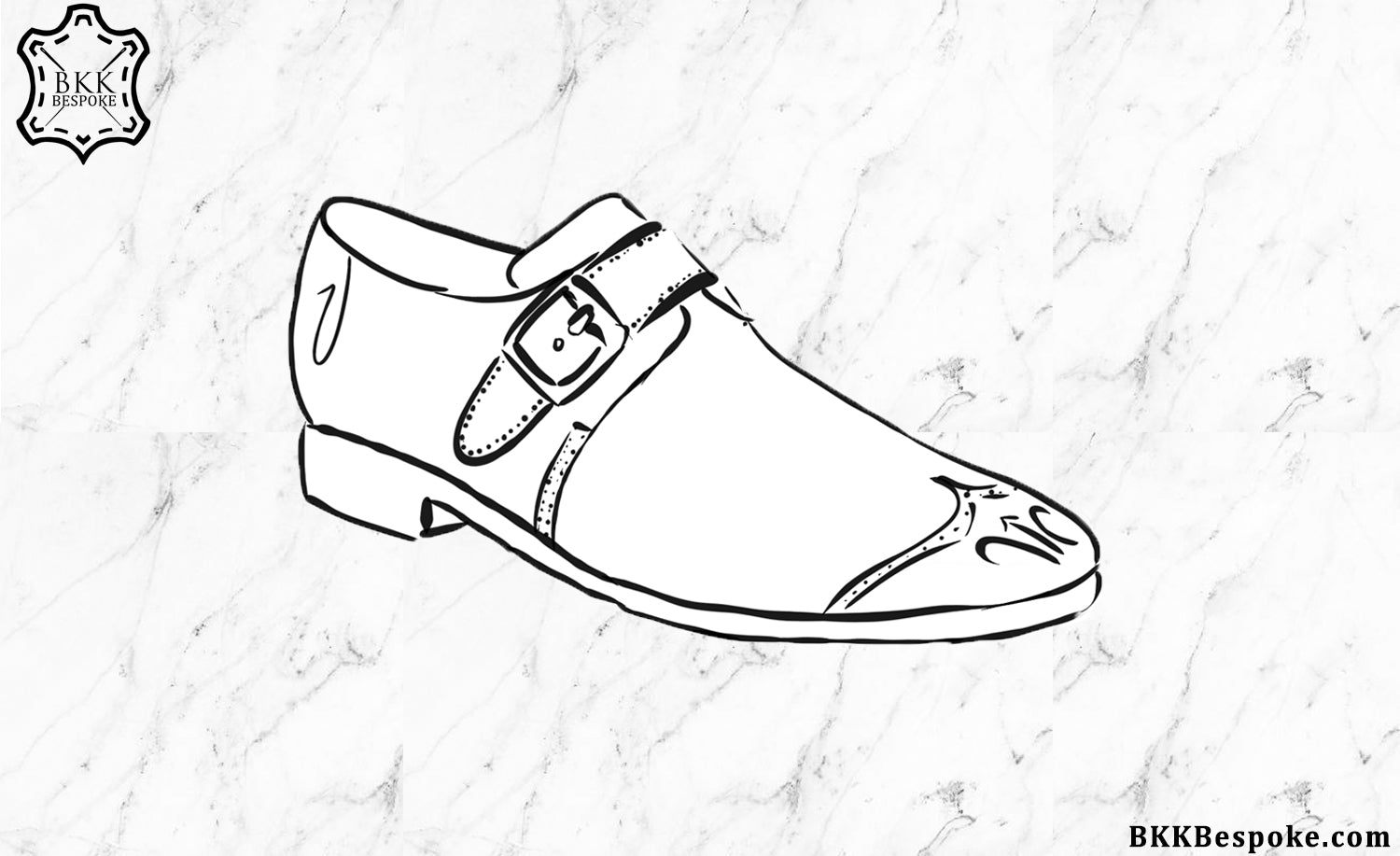 General Shoe Care Advice and tips
New shoes should initially be worn for no more than two or three hours at a time. Only when the shoes and the feet have become accustomed to each other should they be worn for a whole day.
Try to wear your shoes in dry conditions for the first few occasions. Avoid getting your shoes extremely wet, should this occur allow your shoes to dry naturally on shoe trees and lay the shoes on their sides rather than on their soles. Never use direct heat.
Always use a shoe horn when putting on your shoes whether they are slip-ons, buckled or lace-ups, otherwise the back of the shoe will be weakened.
Do not wear the same shoes on two successive days. The leather needs time to dry and recover after each wearing.
Shoe trees should be used after each wearing to maintain the shape of the shoe and help them dry out.
You can wipe the shoes down and apply a quality cream or wax polish after every wearing to feed the leather and prevent cracking, even if the shoes do not appear to have lost any of their original shine.
Avoid unsuitable additions to either sole or heel, such as stick-on soles, as these can affect the balance, comfort and life of your shoes.
Repair your shoes in good time by using a reputable repairer. The majority of our shoes can be returned to the manufacturer for a full rebuild on the original last.